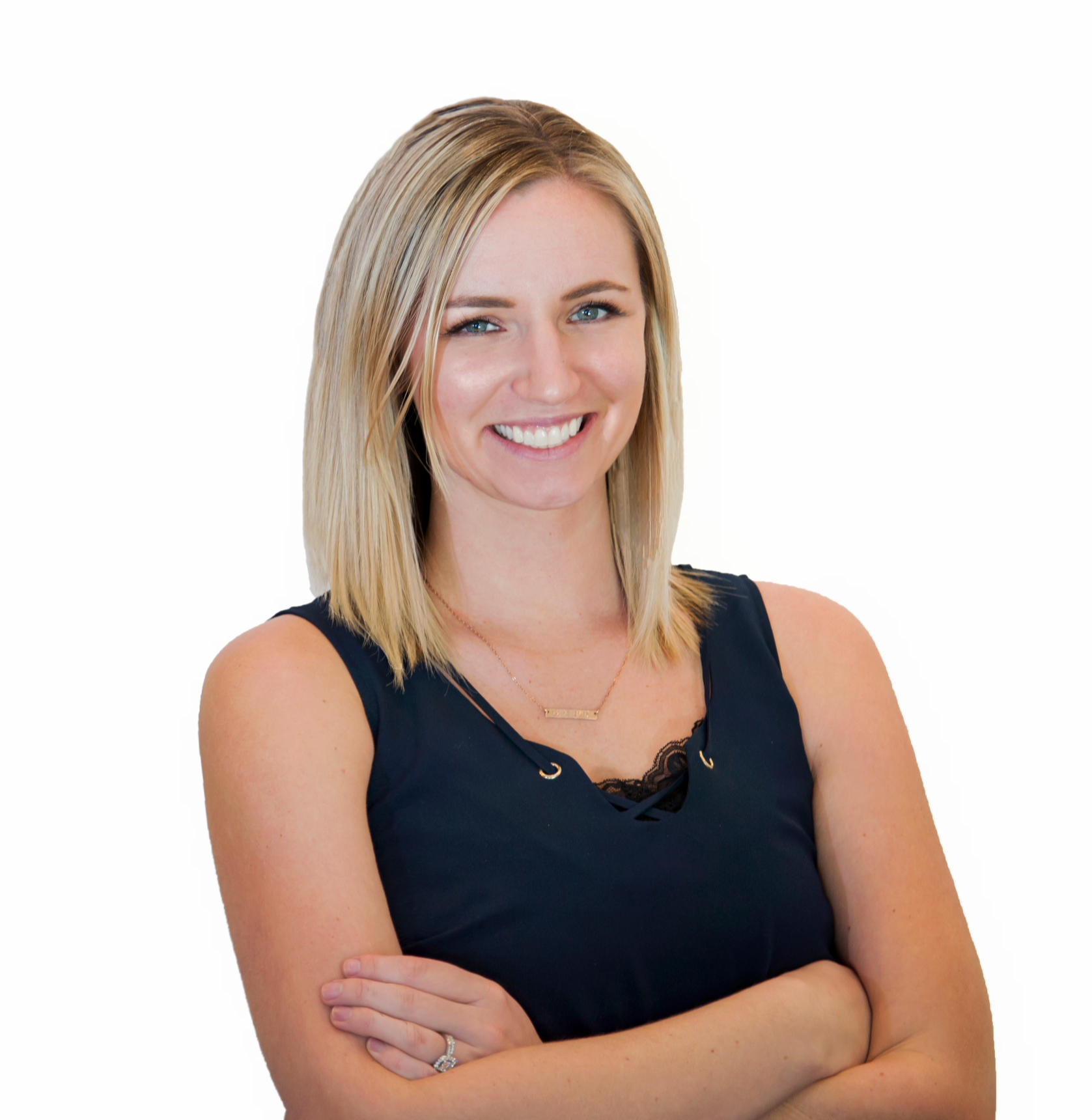 Dr. Shayna Laird
Chiropractor
***If you are a new patient to our office and fall under the maternity/postnatal care umbrella, or are looking to make an appointment for an infant or child, please give our office a call to book an initial consultation with Dr. Shayna. She is offering limited availability for new patients through online booking, however our receptionist may assist you in booking an appointment sooner!
Dr. Shayna s passion is supporting families on a journey to better health, specifically in the area of women's health, pregnancy, postnatal and pediatric care.
Her interest in chiropractic care began when she suffered athletic injuries as a competitive basketball and volleyball player in high school. After graduating from the University of Western States, Dr. Shayna fell in love with the beautiful South Okanagan, and opened NuVista Chiropractic and Wellness in 2016.
Dr. Shayna's current focus is helping patients achieve healthy, active and pain-free pregnancies, and continuing to support the whole family once baby has arrived. She has specific training in pelvic floor and postnatal rehab, and infant care… AND she is amazing with kids! Dr. Shayna utilizes chiropractic adjustments as one many "tools" to assist patients in achieving a healthier lifestyle, and uses a combination of gentle adjustments, soft tissue techniques, corrective exercises, along with other therapies in her treatments.
With her extensive training, gentle touch, and warm smile, Dr. Shayna is a great option for anyone looking for family focused care.
Some of Dr. Shayna's qualifications/training include:
Doctor of Chiropractic, DC (University of Western States)
Masters in Exercise and Sports Science, MS (University of Western States)
Bachelor of Science with a Specialization in Pharmacology (BSc)
Additional training and education in assessing and treating Tongue and Lip Ties (TOTs)
International Chiropractic Pediatric Association (ICPA)
Webster Technique Certified
Integrated Systems Model (ISM) for treating Pelvic Floor Pain, Incontinence and Diastasis Recti
Intersect 4 Life and the annual Kids Summit
Kinesiology Taping
Graston Technique and FAKTR (Instrument Assisted Soft Tissue Mobilization)
Active Release Techniques
Craniosacral Therapy for Infants and Pediatrics
Thompson Drop Technique
Dynamic Neuromuscular Stabilization (DNS)