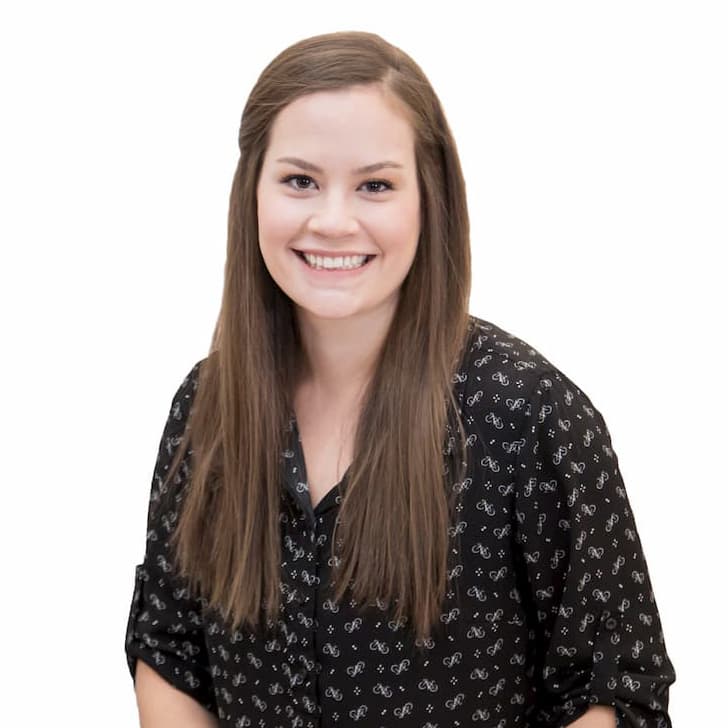 Brittany Richardson
Registered Massage Therapist
Born and raised in Kamloops, B.C. Brittany graduated from the Okanagan Valley College of Massage Therapy in 2015. She spent her first two years practicing massage therapy in a multidisciplinary clinic in her hometown of Kamloops, prior to relocating to Penticton with her husband.
Brittany has a passion for an active lifestyle, and community involvement. She played competitive volleyball for many years, before transitioning to coaching at the secondary school level.
It was through athletics and undergoing sports related injuries where Brittany developed her passion for the benefits of therapeutic massage.
Brittany has a keen interest in working with youth and aspiring athletes. She has also developed a passion for working alongside women throughout their pregnancies. She has continuing education in prenatal massage, where she plans on furthering her education in the years to come.
Some of the other modalities Brittany uses in her treatment include, myofascial release, trigger point release, deep tissue massage, muscle testing, range of motion assessment, and relaxation focused treatment. With her wide range of experience and training, Brittany's care combines a wide variety of techniques to provide a balanced, well-rounded and individualized treatment, for patients in any stage of life.