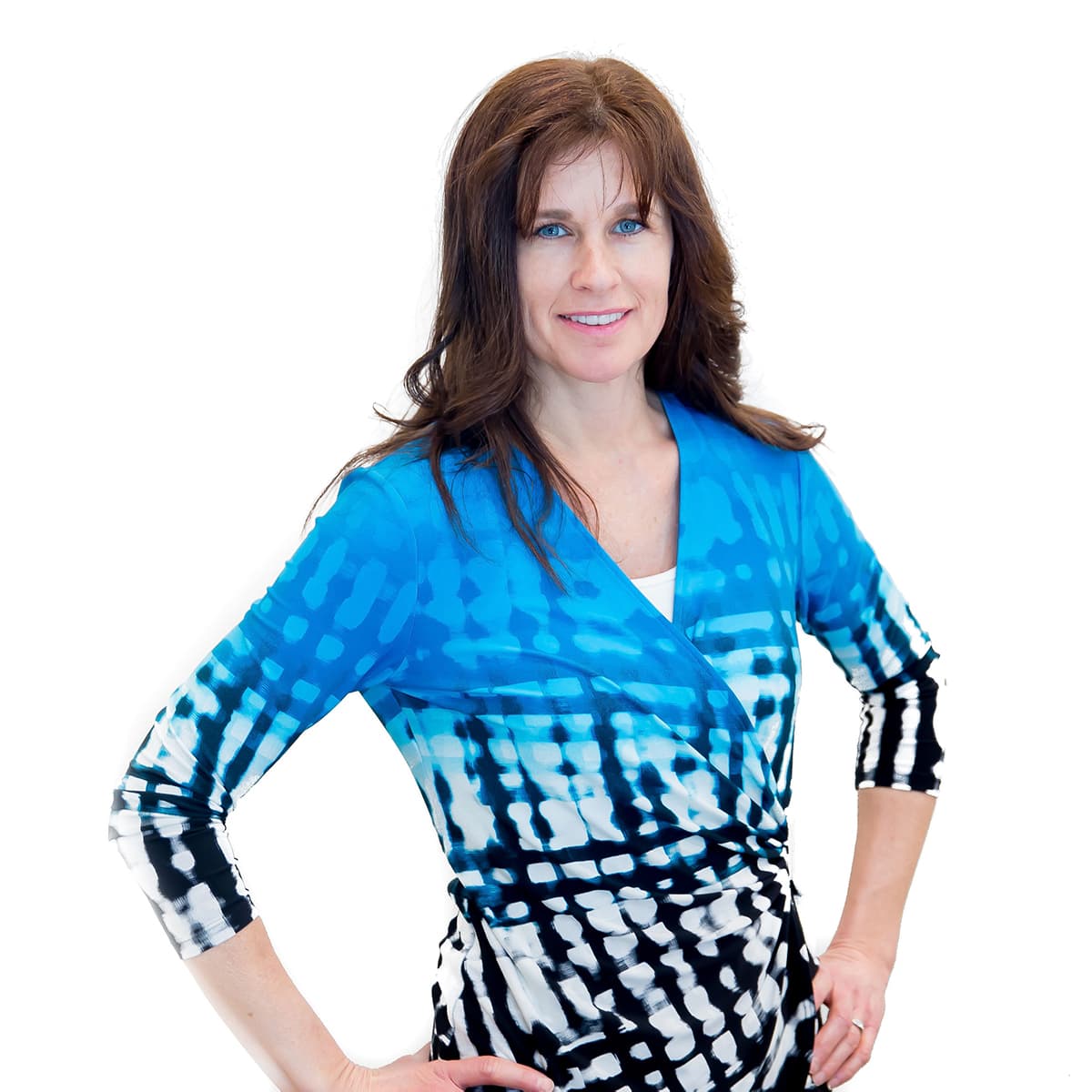 Dr. Nancy Garwah
Chiropractor
Dr. Nancy Garwah is excited to be part of the team at NuVista Chiropractic and Wellness. She graduated from Canadian Memorial Chiropractic College in 1996 after completing a Bachelor of Science degree a Queen's University. Dr. Nancy gained precious experience in health and wellness care while working as a locum for other CHIRO's throughout BC, Alberta, Ontario and Australia during her first 2 years in practice. For the past 19 years, she has been practicing chiropractic in Dawson Creek, BC at South Peace Chiropractic.
During her 21 years of practice, she has enjoyed helping people with their various health care needs. She has particular interest in:
Wellness care

Neuromusculoskeletal care (headaches, neck pain, back pain, rib pain, shoulders, forearms, hands, hips)
Gentle chiropractic techniques for babies with colic
Improving biomechanical changes in pregnancy
Adjustments, muscle therapy, home exercises and stretch programs to people with acute and chronic sports injuries or repetitive strain/sprain injuries from computer work, gardening, lifting, driving, life
Arthritis care.
Dr. Nancy has attended ICPA courses (International Chiropractic Pediatric) and she is Webster Technique certified.
Dr. Garwah has served as a volunteer throughout her time in Dawson Creek. This included being a board member for The Child Development Centre, for the Peace Energy Co-operative and coaching for the Jack Rabbits Program for the Bear Mountain Nordic Ski Association.
Dr. Nancy moved to Penticton in January 2017 with her husband, Dr. Chris, and her two boys, Jake and John. As a family they enjoy many outdoor activities such as skiing, hiking, sailing and mountain biking. They look forward to experiencing all the charm and adventures that Penticton has to offer them as they make this beautiful new city their home.