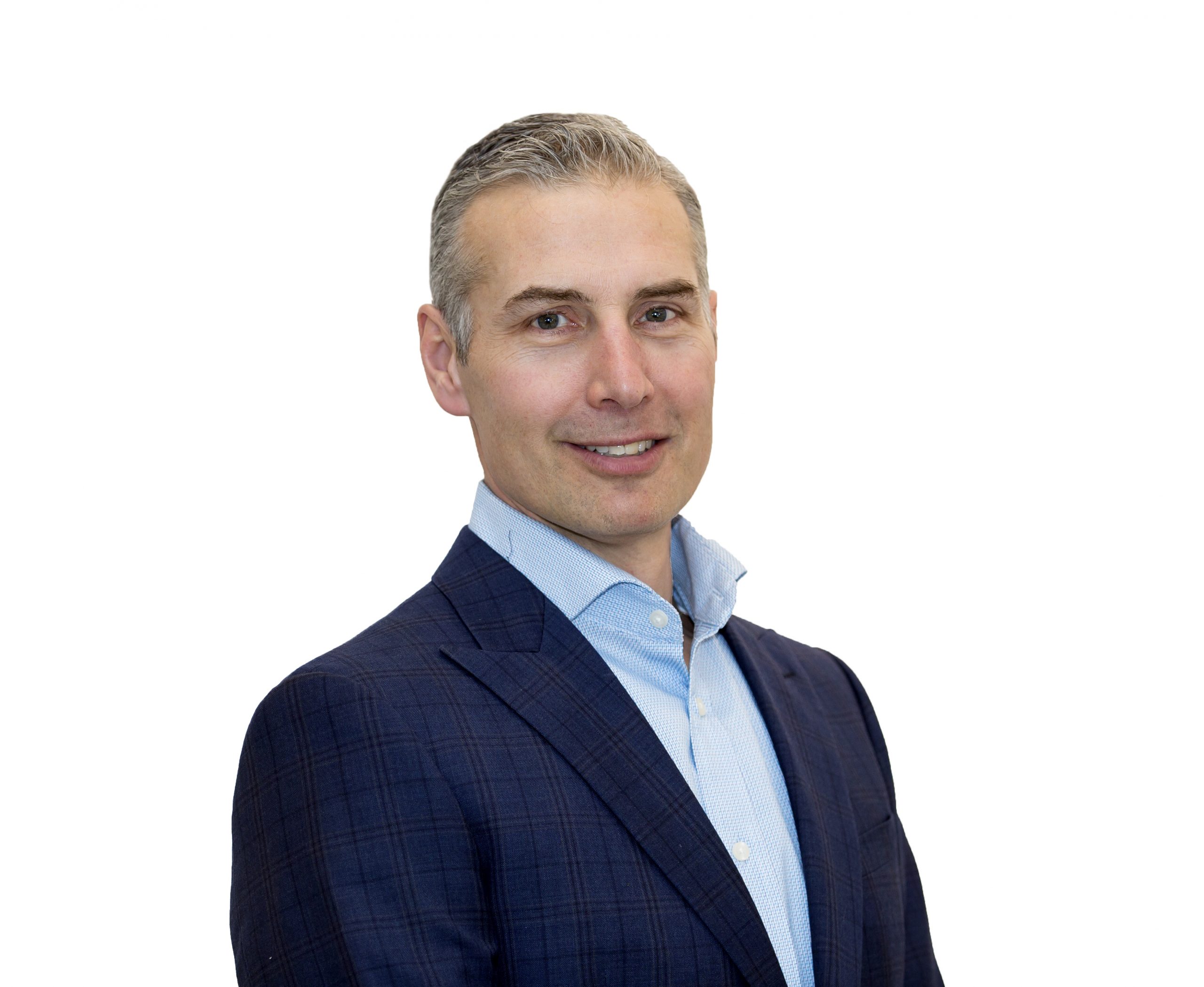 Dr. Chris Garwah
Chiropractor
Dr. Chris Garwah graduated from the University of Calgary in 1992 with a Bachelor of Science degree in biochemistry. He received his Doctor of Chiropractic degree in 1997 from the Canadian Memorial Chiropractic College in Toronto. After practicing as a locum doctor in Australia and British Columbia for one year, he and his wife, Dr. Nancy Garwah began private practice in northern British Columbia.
For 19 years they owned and operated South Peace Chiropractic, with offices in Dawson Creek and Chetwynd. Their wellness based approach committed to helping patients achieve optimal physical, mental, and emotional well being. In this patient centred model, Drs. Chris and Nancy along with their associates had the privilege of helping patients with a wide variety of conditions. Their office witnessed success with traditional musculoskeletal disorders: headaches, neck pain, shoulder injuries, rib subluxations, lower back pain, hip, knee, and foot problems. However, their full spine neurological approach, had success with patients suffering from hypertension (high blood pressure), sleep disorders, colic, ear infections, hyperactivity, constipation, and many other conditions not normally associated with the spine.
Having spent numerous vacations in the Penticton area, and its proximity to friends and family, in 2016 he along with his wife and two sons, Jake and John, decided to make Penticton their new home. With its abundance of outdoor recreational opportunities and serene setting, they can think of no better place to call home. Already involved with nordic skiing and cycling, Dr. Chris is loving life in the Okanagan.
Dr. Chris Garwah has always had strong ties to the sporting community. Having participated in 1994 World Aquatic Championships in water polo, he recognizes the value of sport, and is committed to its promotion on many levels. In Dawson Creek, his office volunteered numerous hours of care to the local Junior B hockey team. He provided care to the Women's Olympic Hockey Team and at the World U-17 Hockey Challenge. He was head coach and president of the Bear Mountain Nordic Ski Association, and assumed those same roles in Penticton with the Nickel Plate Junior Racers. One of his joys is early morning swims with the local Penticton Triathlon Club.  His associations and interests have helped familiarize himself with many sporting injures and the functional rehabilitation of the athlete.
The philosophy of healing from the inside out associated with chiropractic also extends to Dr. Garwah's belief about environmental stewardship. His office in Dawson Creek was powered by a 4KW solar battery back-up array and as treasurer of Peace Energy Cooperative, he participated in BC's first large scale wind farm, Bear Mountain Wind.