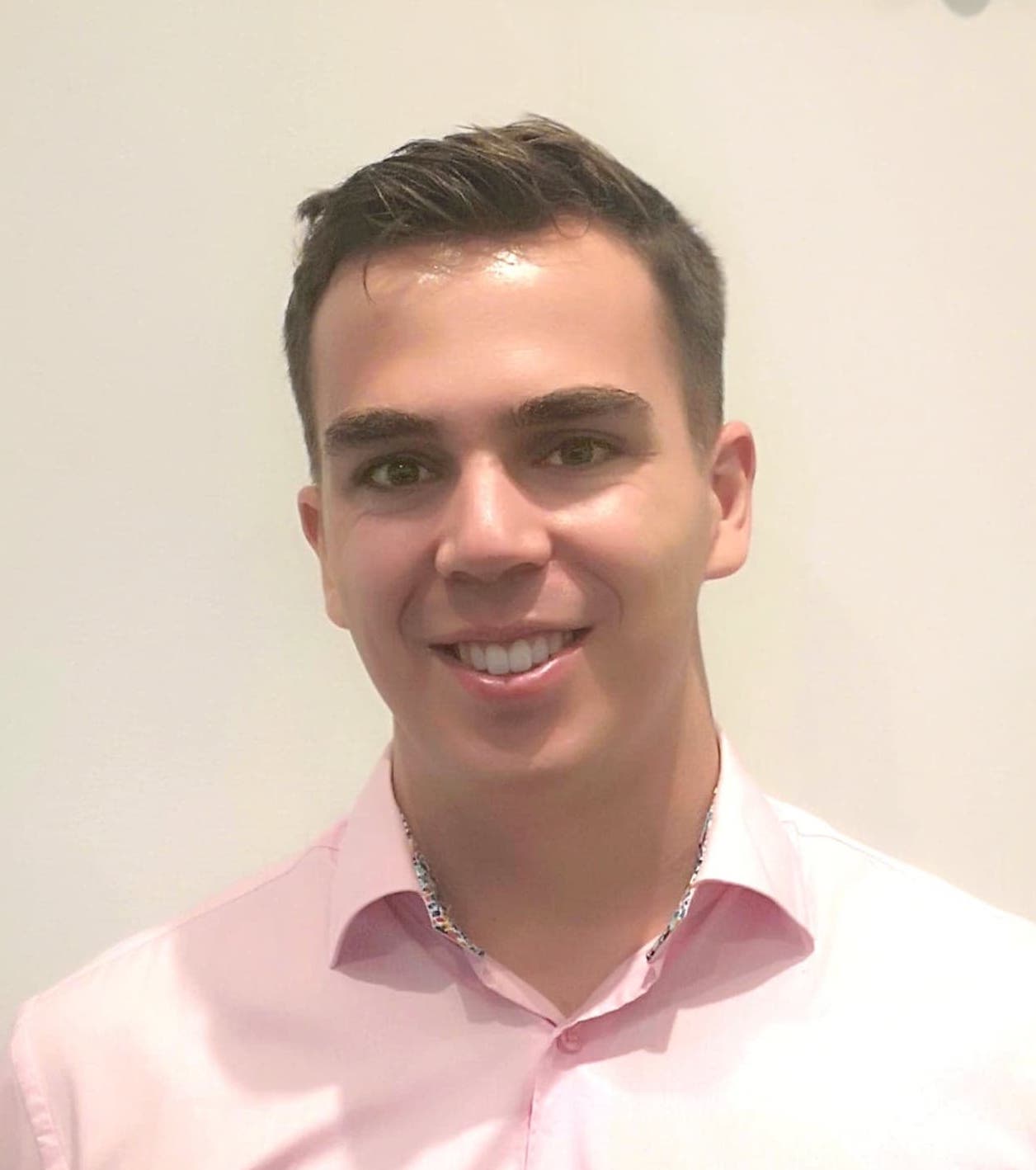 Thomas Cunningham
Registered Kinesiologist
Thomas is an athlete who turned his passion for athletics into his career. He received his Bachelor of Science in Kinesiology with a Certificate in Health and Fitness studies from Simon Fraser University. Thomas was born and raised in Penticton and has been a part of the local Competitive Jump Rope team, the Black Widow Rope Spinners, since its conception in 2004. Jump Rope became his main athletic focus while in high school. Having competed and coached all over the world he has returned to his home team in Penticton to continue coaching the younger generation of athletes while continuing to train and improve.
As a Registered Kinesiologist, Thomas focuses on injury recovery through exercise. Kinesiologists work to help their patients become self-sufficient in the recovery process, teaching motor patterns, exercise technique, and physical literacy. When Kinesiology is combined with manual therapy, such as Chiropractic, the results are profound. Having worked with clients with severe brain injury to varsity athletes, Thomas is focused on seeing his patients improve.
In addition to his work, Thomas also has years of volunteer experience with Muscular Dystrophy Canada, and Powerchair Football Canada. Thomas grew up watching his brother Daniel become confined to a wheelchair due to Muscular Dystrophy. Daniel was and still is a huge sports fan, so he did not let his affliction stop him. He joined a Power Wheelchair Soccer team. He proceeded to become one of the
best players in Canada and was able to represent Canada at the World Cup in Paris in 2011. Seeing Daniel accomplish all of this has given Thomas a great appreciation for movement and the health benefits that come with it.
Learn more about Kinesiology here!