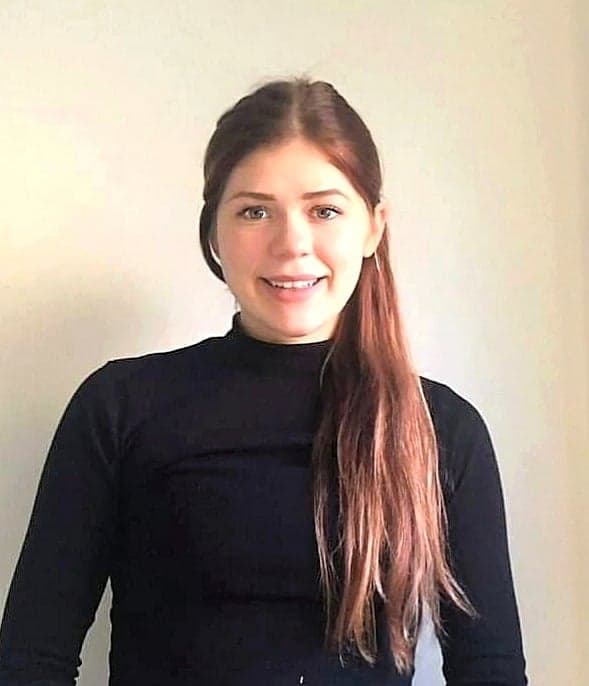 Hayley Jones
Registered Massage Therapist
Hayley was raised in a small town outside of Kamloops, BC. There, she grew up playing a variety of sports as well as working under a professional horse trainer and competitively riding horses. She currently enjoys running, cycling and is training to compete in an Iron Man 70.3.
Hayley graduated from Okanagan Valley College of Massage Therapy (OVCMT) in Vernon in 2020, and obtained her license in November, 2020. Hayley enjoys working with people, and has a special interest in human anatomy, which lead her to choose massage therapy as her career. Hayley takes a special interest in working with athletes and incorporating rehabilitation in treatment plans. Hayley uses a variety of techniques including myofascial and Swedish techniques, trigger point release, and deep tissue massage.
Hayley recently moved to the Penticton area and looks forward to engaging with the community. Hayley has a strong belief in individual treatment plans and care, and knows that each patient's journey toward optimal health and wellness is unique.