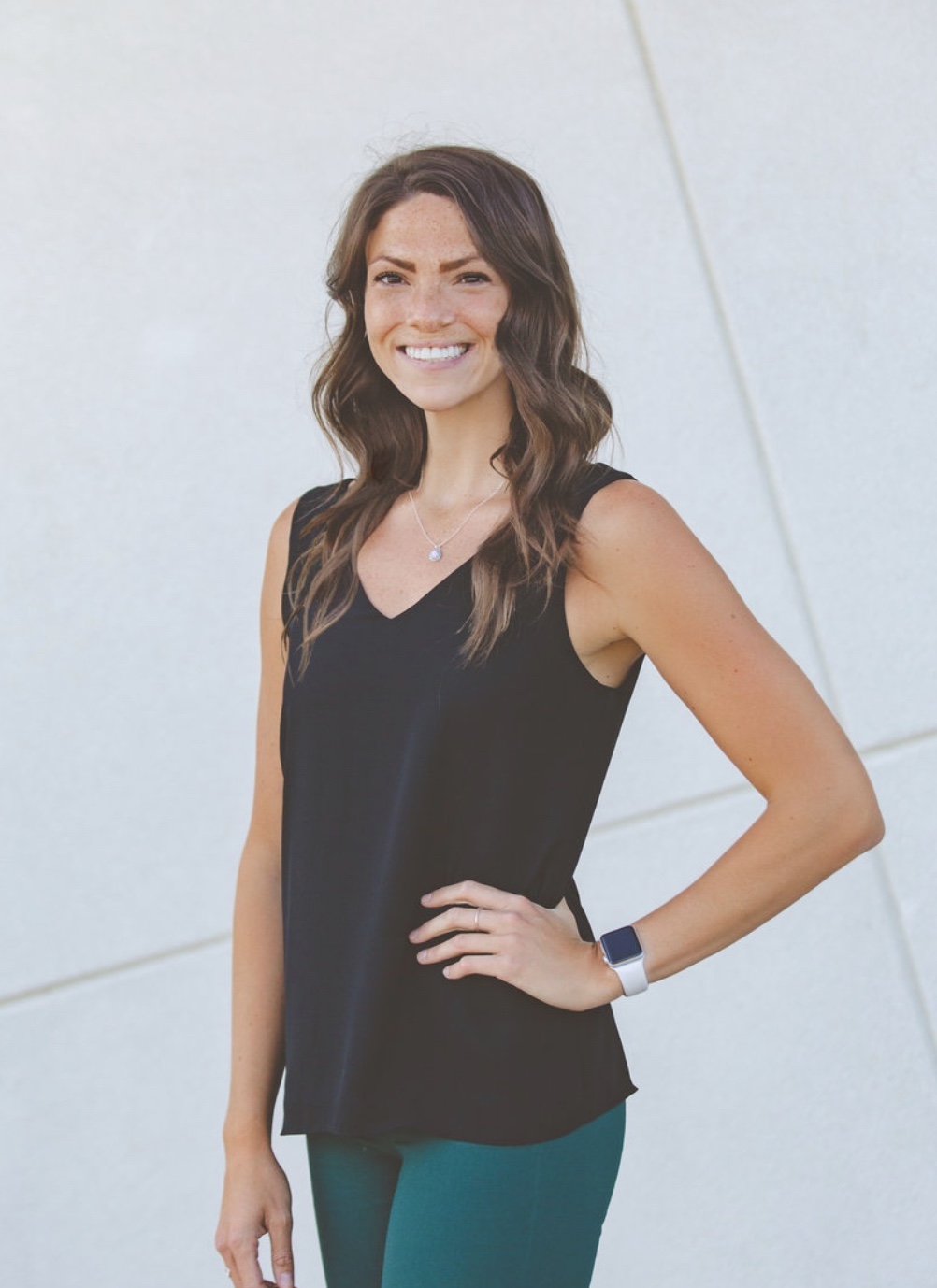 Dr. Shona Ritchie
Chiropractor
Dr. Shona Ritchie was born and raised on the prairies and is relocating to the Okangan from Saskatchewan. Although she loves the yellow Canola fields and beautiful big skies, the mountains and lakes were calling her name!
She has spent the majority of her life involved in sports and fitness, and as a result she was always searching for ways to optimize performance and decrease injuries. Over the years this eventually lead to a career in Chiropractic.
Dr. Shona feels fortunate to have a career where she is able to work with patients, incorporating chiropractic adjustments, soft tissue work, taping, rehab and exercise therapy. She loves to help her patients reach their goals and better perform the activities they love!