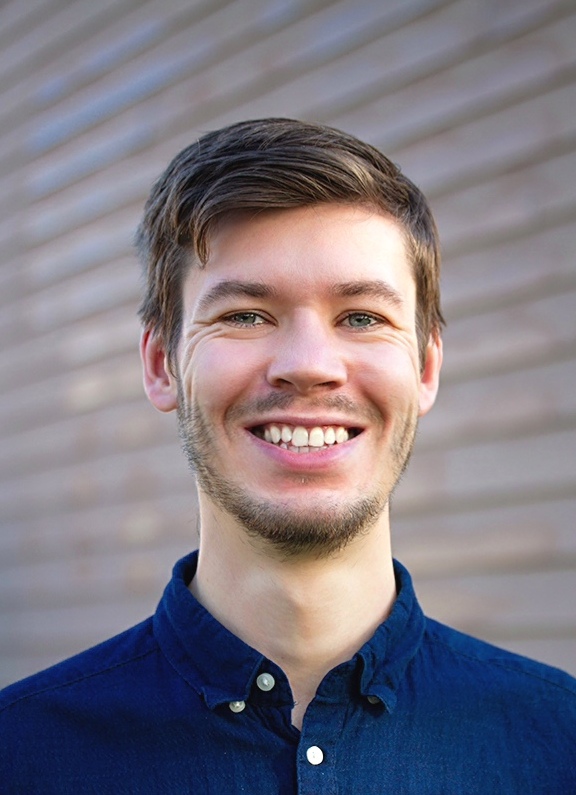 Sasha Zhikharev
Registered Massage Therapist
Sasha is a strong believer in an active lifestyle. From a young age, Sasha has participated in a wide variety of sports and recreational activities which taught him the importance of mind-body connection. This attitude was reinforced by a strong passion for nature and the outdoors. While not in the treatment room, Sasha can be found hiking local mountains, plunging in glacier lakes, carving ski slopes, or playing beach volleyball.
With a background in kinesiology and four years experience as a Group Fitness Instructor, Sasha has developed a strong foundational appreciation for the relationship between movement and overall health. Sasha's fascination with human anatomy and physiology, combined with an inherent desire to have a positive impact, prompted him to become a Registered Massage Therapist. In April 2020, Sasha graduated from West Coast College of Massage Therapy in New Westminster, BC. In addition to his role as class representative at WCCMT, he also acted as a mentor for students in earlier semesters.
Consistent with the belief that "motion is the lotion", Sasha's practice incorporates active techniques alongside traditional passive modalities. Furthermore, Sasha believes in advocating and empowering clients to achieve their goals through establishment of a supportive environment and incorporation of individualized education.