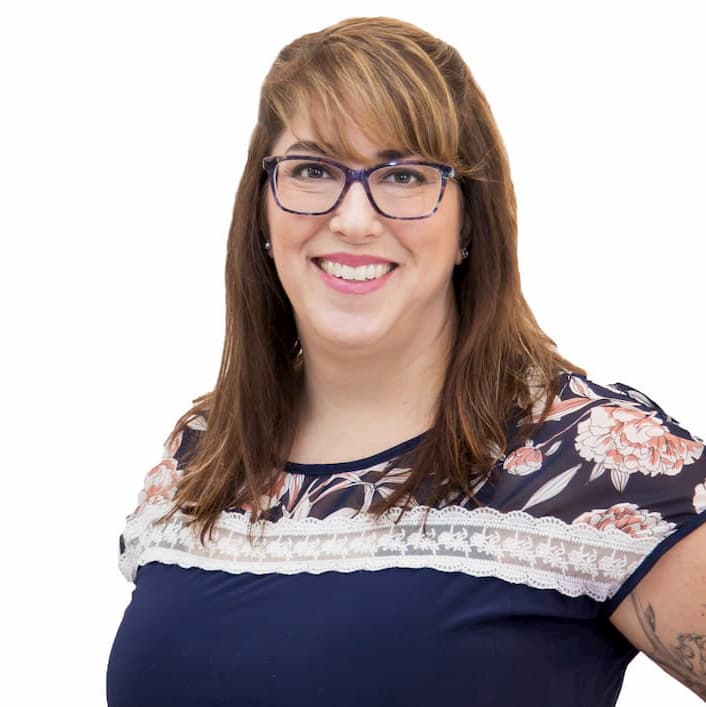 Caithy Boyle
Registered Massage Therapist
Born & raised in Prince George, Caithy moved to Vernon in 2001 to complete the 3 year, 3000 hour massage therapy program at Okanagan Valley College of Massage Therapy. After successfully completing the board exams in 2004, Caithy moved to Penticton to work. Having worked in three different multidisciplinary clinics, Caithy appreciates the different levels of healing each practitioner can bring to a client and how different disciplines can complement each other.
Caithy has had training in prenatal massage, relaxation massage, myofascial release and trigger point therapy, to name a few. Her treatments focus on possible causes of discomfort as well as the area of symptom presentation, and working within the client's tolerance. Caithy is a very experienced therapist, with a gift for compassion and empathy, and she often goes above and beyond to make her patients feel well cared for.
In her spare time, Caithy enjoys spending time with her husband, baking with her 4 year old daughter, and learning new tunes on her ukulele.